Because of the "wedding trousseau" custom of our mothers, grandmothers and grand grandmothers lots of the French have lots of unused vintage linen in closets. Nothing was thrown away but kept and given to the further generation !
Some girls were starting their Trousseau at the age of 7 !!!
15 years, average, of embroideries and sewing to prepare the linen set for the "D" Day of their Weddings !
Apron,
Bonnet, Blouse, Doily, Dress,Gloves,
Handkerchief, Lace, Shirts,
Sheet,Tablecloth, Napkin, etc....
Unique handmade treasures made by girls and women for years.
The custom stopped in the 1970's.
So please find a few of these handmade family treasures in my shop : SophieLadyDeParis Shop on Etsy
Embroidered and Cut Outs Cotton Dress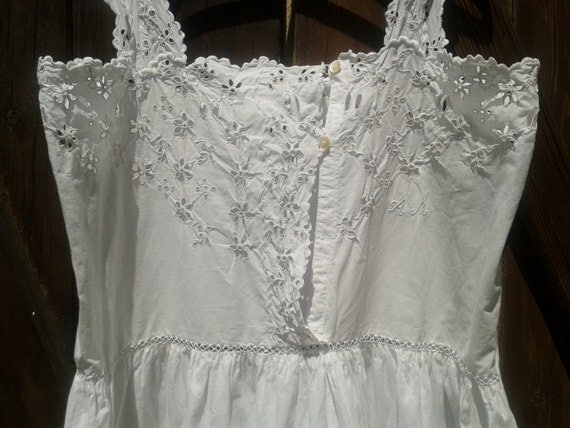 Antique Handmade Embroidered and Lace Tablecloth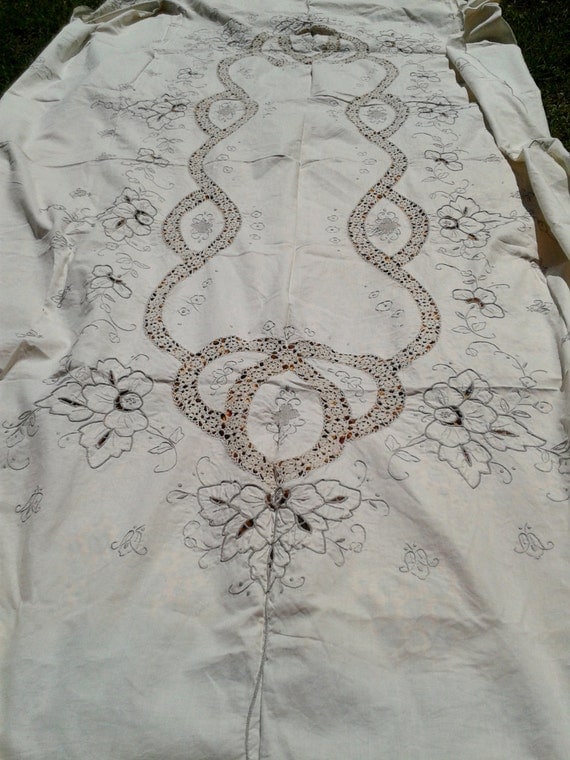 Antique Handmade Beige Cotton Table center- Art craft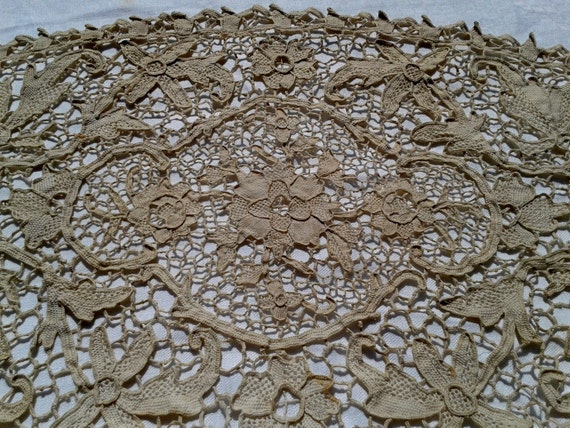 Antique Handmade Linen Dress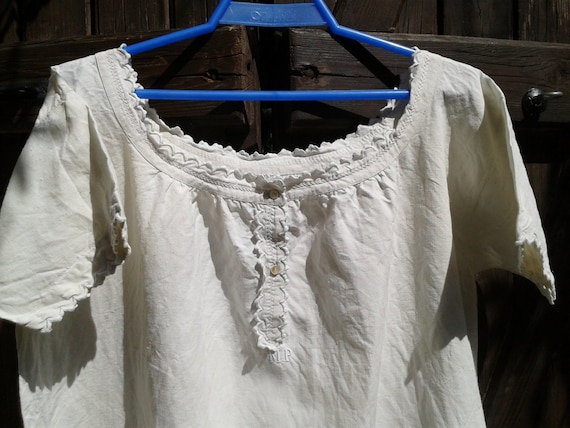 Antique Handmade Cotton Ruffled Shirt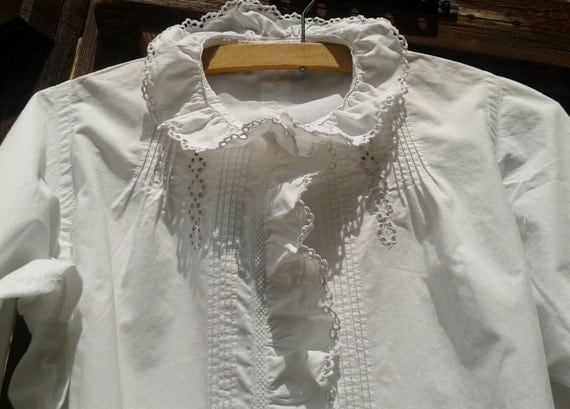 Antique Handmade French Cotton Floral Hankies