ART NOUVEAU and ART DECO
Why were these new ART movements created in the early 1900's ?
Art Nouveau movement was created in the late 1800's and beginning of 1900's to react to a massive reproduction of classical styles by industries.
Rhythm,Curves, Colors ...inspired by nature were designed to offer a new sense of being well to the mankind surrounded by nature.
In France Art Nouveau was also named the " Noodle" style because of the curves.
Then in the early 1920's the Art Nouveau style gave birth to another very famous style , more geometrical ,the Art Deco (1920-1940).
Both movements were international and complete. Very characteristics , these unique styles are universally recognized in Art , painting, sculpture, fashion, jewelry, furniture and architecture !
Please find more Historical Information on Art Deco Style :
French Art Deco Chrological History
Please find some of them in my shop :
SophieLadyDeParis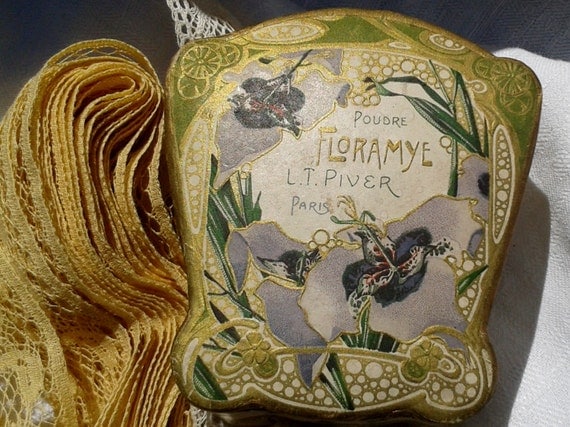 ART NOUVEAU BOX - 1905 Powder Box Floramye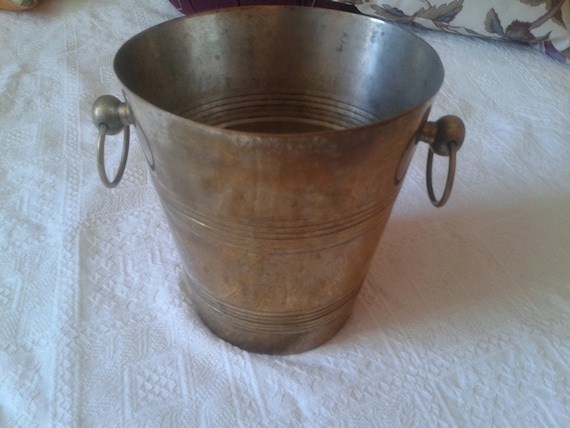 Antique French Bistro Champagne Bucket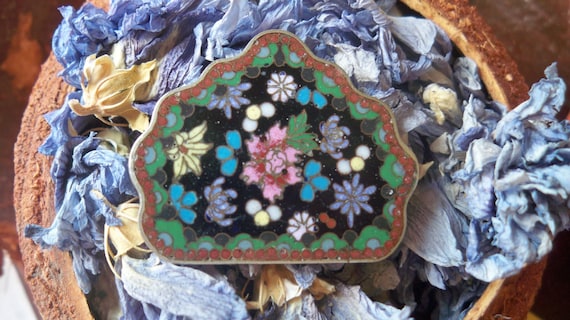 ART NOUVEAU Micro Mosaic Buckle- Sterling Silver- 1900's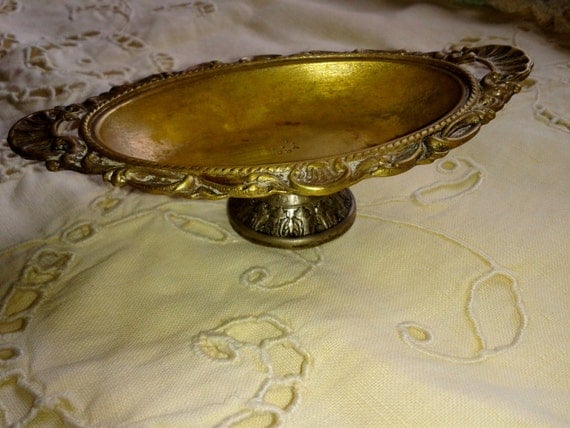 ART NOUVEAU Silver Pedestal Dish -1900's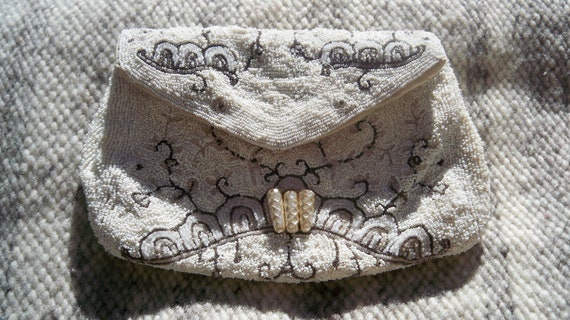 ART DECO Beaded Purse handmade - French 1920-30's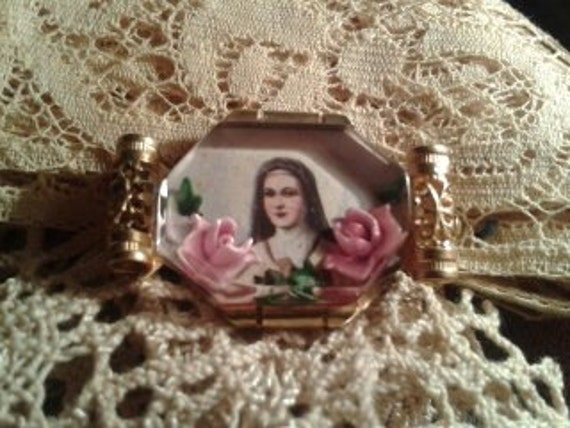 ART DECO Ste Therese Brooch- Rare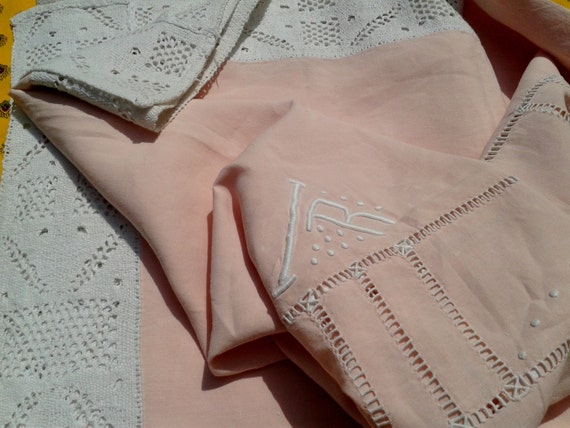 ART DECO French Tablecloth- Handmade- Pink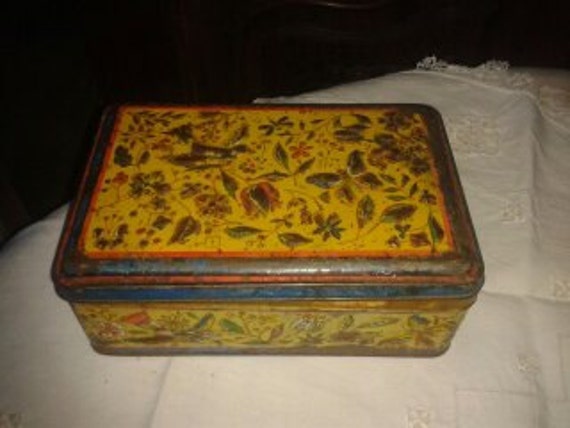 Art Nouveau 1900 Tin Box