Unusual French Vintage Buttons
I've selected below a few pictures among hundreds
buttons
with an
unusual shape .
They are all coming from my shop.
During the 19th century and early 1900's buttons were often made of Crystal and Glass . Please find some of them in my shop with Aurora Borealis shades :
SophieLadyDeParis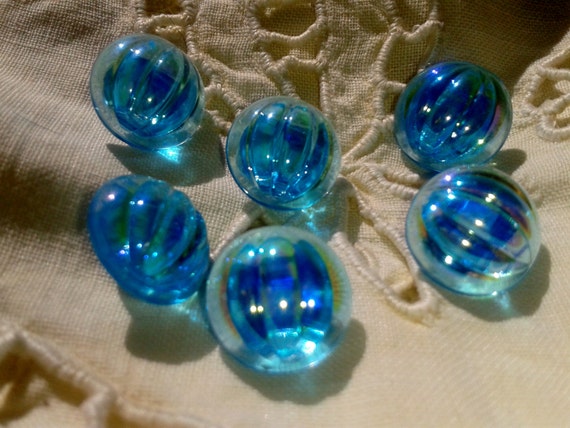 Art Deco Turquoise Glass Buttons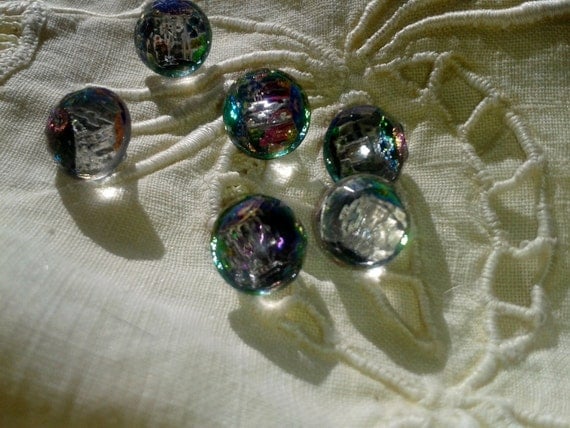 Crystal Faceted Art Deco Buttons- Aurora Borealis Shades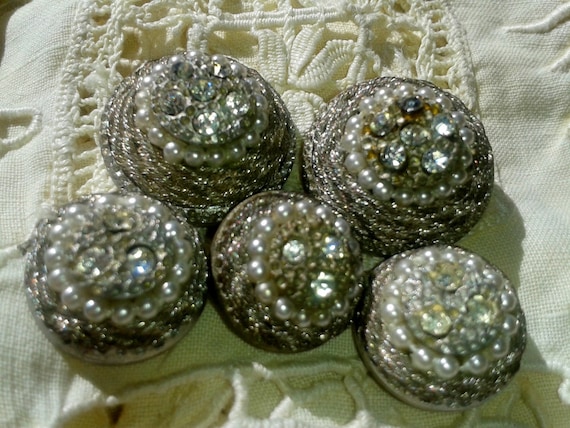 Art Deco Silver Braided and Rhinestones Buttons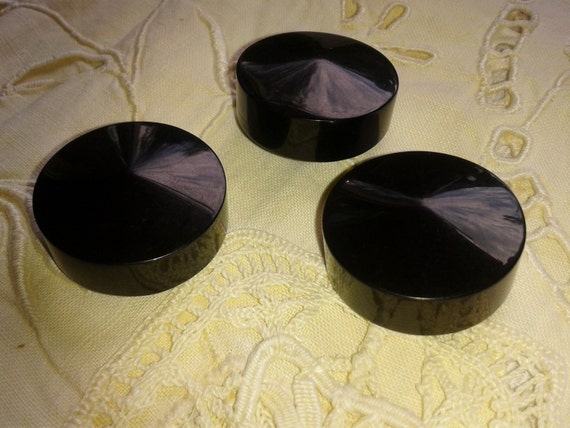 Art Deco Bakelite Buttons
French Vintage Metallic Buttons "Eiffel Tower Type"
SophieLadyDeParis
Vintage Celluloid 6 holes Buttons "Dice Design"
French Vintage "Rope Design" Buttons
Vintage Copper Buttons "Olive Squared Shape"
French Vintage Wood Square Shape Buttons
with a backside brass eye
French Brass "Couture" Buttons With a Knot
French Rhinestone Faux Diamond Couture Buttons
Vintage Clear Flower Buttons with Petals